policy statement of
The Humanist Institute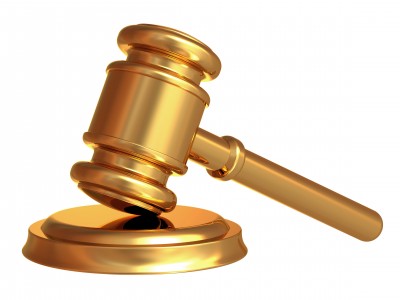 The Humanist Institute (founded
by Mr. Michael Chessman) is calling for an end to so called "multiculturalism" and "affirmative action" oriented policies and initiatives across the board. It is our contention that such ideas are hateful to those that are its victims in that honest merit is negated in favor of some other notion of decency instead. There can be no doubt that the motives involved in such policies are suspect of being at odds with genuine merit on the basis of sheer incompetence alone – which seeks to level by the playing field as it were by cheating on what would instead be true ideas of fairness in merited entitlement. Whether its in respect of culture that is most widely selected for presentation in homes through choices made by broadcasters acting from inappropriate standards, or employers determining what is an alternatively preferred way to present service alternatives based similarly on the basis of rejecting merit, or in such ideas as to what decisions are made overall, in respect of the allocation of space and related resources within our borders – all this is what we see at grave danger of becoming a disaster for those of merit – if we do not begin immediately to make better decisions aimed at a complete reversal of this mindset and its effects on human beings that wish real fairness for the society we choose to live in instead.
Write to your MP and other decision makers in your communities today with your vote of support for rejecting and reversing the trend towards "equalized inanity".
Humanist Institute
www.eurohumanist.org
Mailing address:
Mr. Michael Chessman (Founder)
Euro Humanist Organization
25 The Esplanade
Box 5864
Toronto Ontario
Canada M5W-1P3
email address: info@eurohumanist.org

tempora mutantur et homines deteriorantur -
times change and men deteriorate (gesta Romanarum)

Please visit our related sites at
www.moviesbyrizzo.com
www.musicfromrizzo.com
www.songlyricsfromrizzo.info
www.eurocoalition.org
www.britishcanada.org
www.10mostbeautifulwomen.com
www.10topbestofmen.club

personalysistheories webpage:
is being revised as to terminology
and undergoing further development
in aims to provide for a book publication
of this research material initially offered
as primary material for building on
by a Texas based Psychological think-tank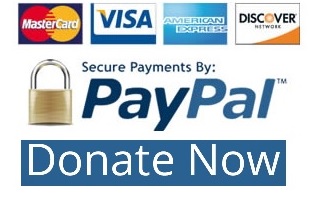 email address to use at paypal or your
bank's website for donations to our cause:
donate@eurocoalition.org
donate@moviesbyrizzo.com
donate@musicfromrizzo.com
donate@10topbestofmen.club
donate@eurohumanist.org
donate@10mostbeautifulwomen.com
donate@songlyricsfromrizzo.info

For personal remittances within Canada
or any personal remittances by paypal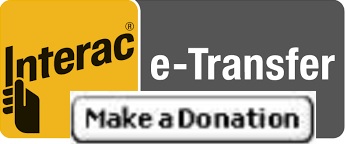 send to:
michaelc@michaelchessman.com